Cordstrap Composite Strapping is essentially a flat band of rope used to pack items together, keep them in place, and for storage and transportation. Straps are also used to secure shipping crates and pallets. However, there are still many people who do not believe in using Cordstrap Composite Strapping for fear that they are unsafe plastic straps to bind goods. Is that true? Our following article will give you the correct answer.
Is Cordstrap Composite Strapping safe?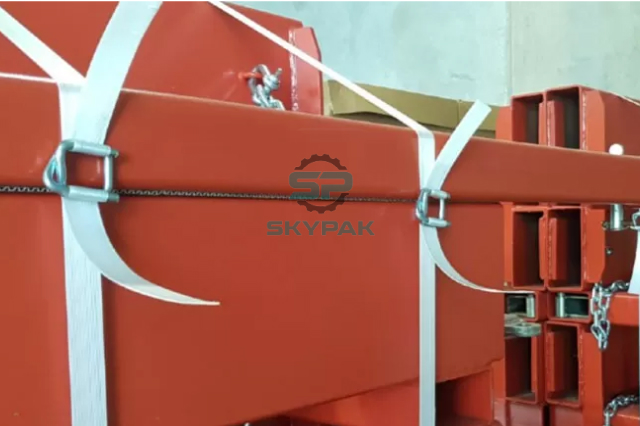 Mechanical properties
Cordstrap Composite Strapping has excellent tensile strength and flexibility as the woven construction of polyester fibers provides good elastic properties, allowing it to absorb the force of heavy loads without breaking. Reliable Cordstrap Composite Strapping for bundling, tying, and securing heavy goods. In addition, composite belts do not break and cause injury like steel straps.
Resistance ability
Cordstrap Composite Strapping is resistant to high temperatures, UV rays, and moisture. Even when exposed to extreme weather conditions, it retains its shape and does not deform. It is also not prone to staining or rusting affecting the quality of a clear product like steel straps.
Weight
Since Cordstrap Composite Strapping is lightweight, they eliminate the risk of adding weight to products such as steel straps. In addition, the soft texture of the Cordstrap Composite Strapping helps to avoid injuries such as cuts from the belt's sharp edges. Cordstrap Composite Strapping is not only suitable for use in securing heavy loads. It can also be used in low to medium-duty applications requiring high compressive strength including packing and reinforcing packages. Its stretch allows it to hold small packages securely. On the other hand, the use of steel belts is limited to applications requiring minimal elongation.
Certifications
 Cordstrap Composite Strapping certified by TÜV Rheinland. TÜV Rheinland is an independent international certification body for technical and safety testing. Therefore, it is completely safe that the product does not harm the goods and users.
Impact on consumer health
The product is made of polyester and PP (Polypropylene) materials, which are recyclable, environmentally friendly materials and have no adverse effects on the health of the user. In addition, when binding Cordstrap Composite Strapping, there is also a support tool which is a belt tensioner, so users do not need to spend too much effort to stretch the belt to tie goods.
Some notes when using Cordstrap composite strapping
Cordstrap Composite Strapping is known to be the strongest type of plastic strap and has a very strong tightening force. Therefore, the goods or the packaging of the goods must be hard and strong. Especially the cartons, it is very easy to be tightened. of the composite belt causes distortion.
Should choose the size of the belt suitable for each load of the goods to ensure the best effect. Besides, it is also necessary to choose the belt buckle bolt along with the wire size.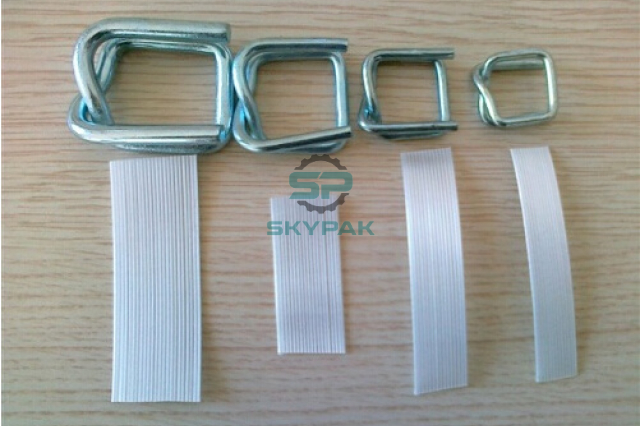 Cordstrap Composite Strapping has the capacity to load and use multiple times, thus avoiding unnecessary belt waste.
Items that are handled with fire or sharp objects should not be used
From the information about the characteristics of the composite fastening straps summarized above, it can be seen that this is a type of belt with high safety for user health, environmental friendliness, and good response to the requirements of the environment. the use of a commodity binding material.