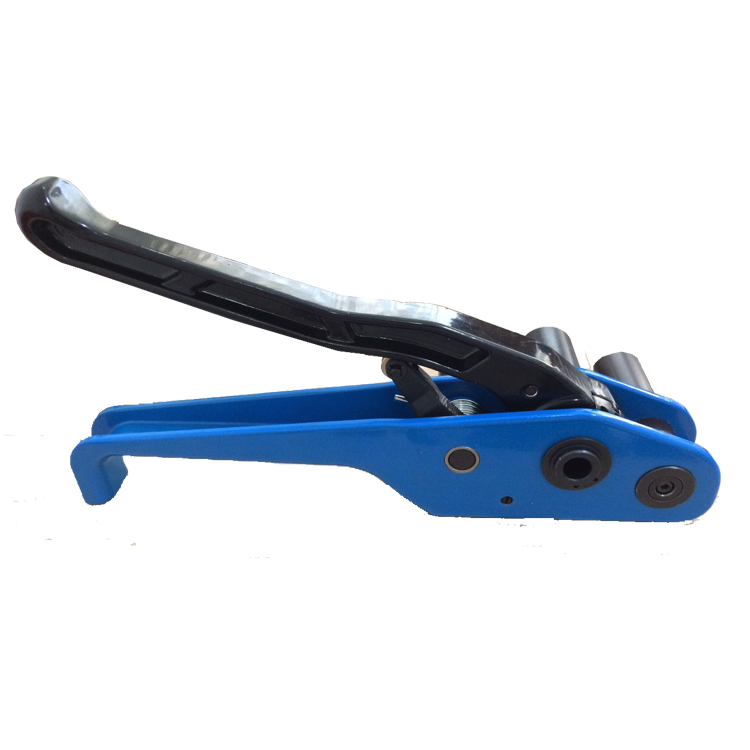 Strap Tensioner For Composite Straps
IMPORT PRODUCTS AT A BEST PRICE
PRODUCT INFORMATION
The composite strap tensioner is a product that aids in the packaging process by allowing the strap to be tightened quickly and efficiently while saving labor. The package is tightly attached as a result, assuring safety during transportation.
The strap tensioner comes in a variety of sizes to accommodate various cargo fastening requirements. Customers will learn about a strap tensioner for composite straps in this article from SKYPAK. 
Basic information about strap tensioner for composite straps 
Why should you use a composite strap tensioner?
Packing is critical for products of significant weight or bulk to ensure optimal protection during transportation. Composite straps are liken to synthetic steel in terms of strength and durability.
However, due of the robust structure, employees find it difficult to manually tighten the composite strap or fix the strap end.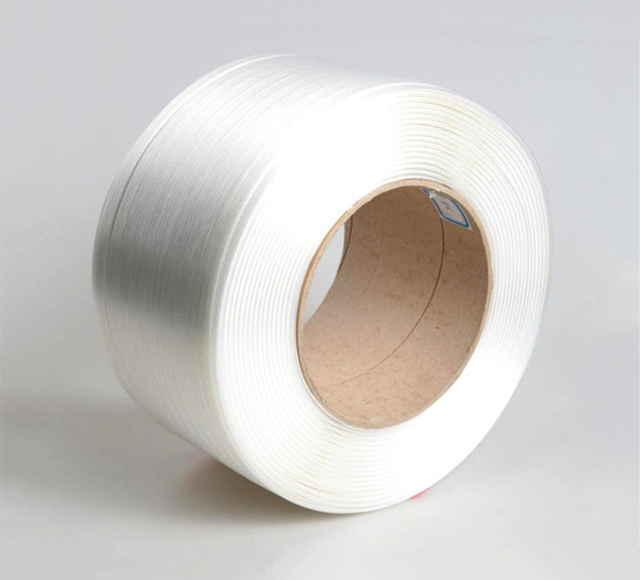 Composite straps are very sturdy and cannot be tightened or fixed by manual operation.
As a result, the strap tensioner is a useful tool for manipulating objects with composite straps. The composite strap tensioner is designed for composite straps.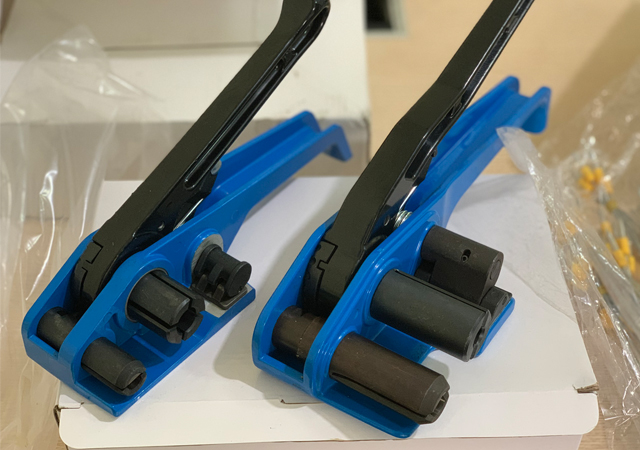 Structure and working principle of the strap tensioner for composite straps 
Components of the composite strap tensioner include a strap clamp, a strap cutter, a strap tensioner, and a joystick. The general's size matches to the type of strap.
In the handling of items using composite straps, composite strap tensioners are employed. The composite strap will be fastened to the strap clamp once the belt has been threaded into the support buckle, and the worker will tighten the strap and regulate the tightening force with the tool's control lever. Cut the strap to finish. 
Advantages of strap tensioner for composite straps 
Save time and money by increasing labor productivity

The stainless steel strap tensioner for composite straps helps to prevent the product from rusting during usage

Can be used for both small and big touch surfaces on packages

Simple to use

Light joystick, labor saving

Durable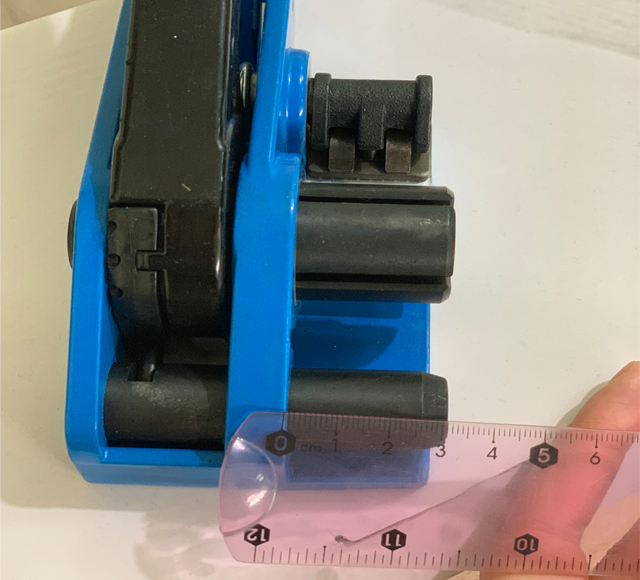 Does the strap tensioner for composite straps have any disadvantages?
The strap tensioner for composite straps has no drawbacks in terms of use as a specialized product for tightening composite belts, minimizing strapping time and providing great durability. Customers should take note of the following recommendations from SKY PAK experts in order to get the most out of their products:
Choose to buy equipment from a reputable supplier to ensure product quality and quick warranty when having problems.

During use, if the device has problems, absolutely do not repair it yourself, but should contact the supplier for warranty and repair procedures.
Usage note for the strap tensioner for composite straps  
Select the strap tensioner and the steel strapping seal in accordance with the strap specification
The strap tensioner for composite straps is designed for straps; smaller tools should not be used since the tension cannot be assured, resulting in machine damage.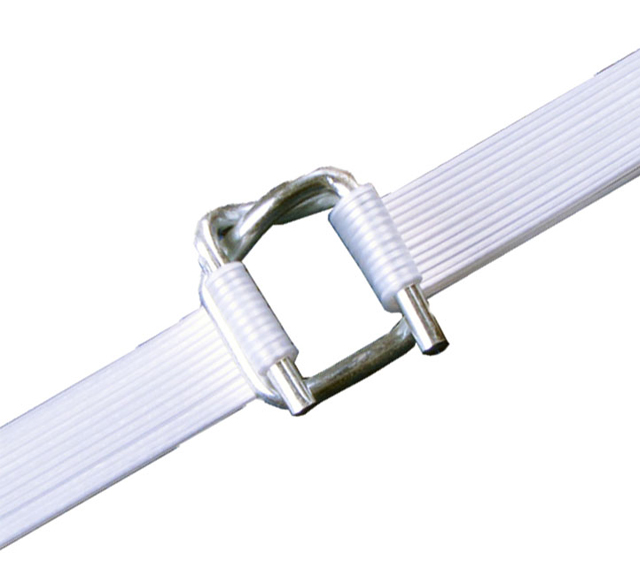 Customers can watch more videos on how to tighten the composite strap here
A convenient solution for customers who buy SKY PAK's strap tensioner for composite straps 
SKY PAK is one of two official distributors of strap tensioner products in Vietnam market, quality commitment is always the top priority. 
Providing a comprehensive service: Professional purchasing and shipping process, free sample supply, and quick and attentive guidance

Providing detailed user manual catalog

Thoroughly consulting and providing products according to customer requirements

Competitive price with good discount according to purchase quantity

1-to-1 warranty with unsatisfactory products
Hopefully, the information about strap tensioner produced by SKY PAK has given you a good overview of the product and enabled you to make an informed decision for your company's needs. 
SPECIFICATIONS
SIMILAR PRODUCTS