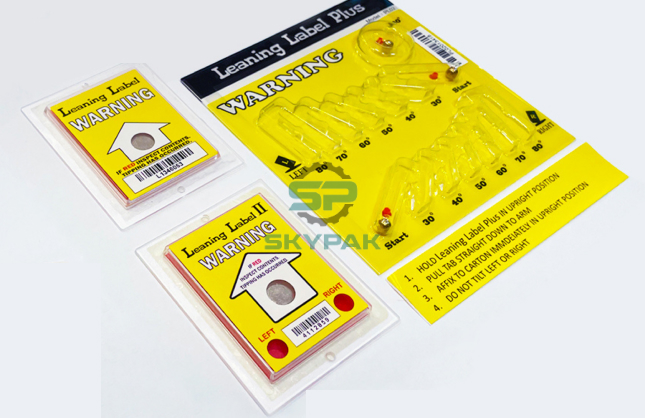 The risk of damage to goods during the transportation is quite common and often happens. Manufacturers, shippers, and freight forwarders should take appropriate measures to minimize the risk of damage and financial loss. In order to limit losses, in addition to being more careful in the packaging and transportation process, stakeholders in the logistics chain need to take measures to check the condition of goods at each stage. A thorough inspection of each stage of the transportation process will help manufacturers, carriers, and customers track their goods and determine who is responsible if unexpected losses occur. In this article, we will provide you with information about a type of steel proof in shipping which is a cargo tilt indicator label.
Possible risks during the transportation of goods
All types of property and goods can be damaged or destroyed for any reason that occurs during transportation. Goods and equipment are exposed to hazards along the way, including collisions or overturning of transport vehicles, improper packaging, and negligence.
In particular, high-value goods such as electronics, wine, glassware, and ceramics…. are easily damaged during transportation, because of any small jostling or closing. Improper packaging can seriously affect the quality or condition of the work being shipped. This not only causes damage to property but also destroys the image and reputation of the business in the hearts of customers.
Another consideration when multiple parties are involved in handling a shipment, it is difficult to determine who is financially responsible for the goods at any point during the trip without clear evidence.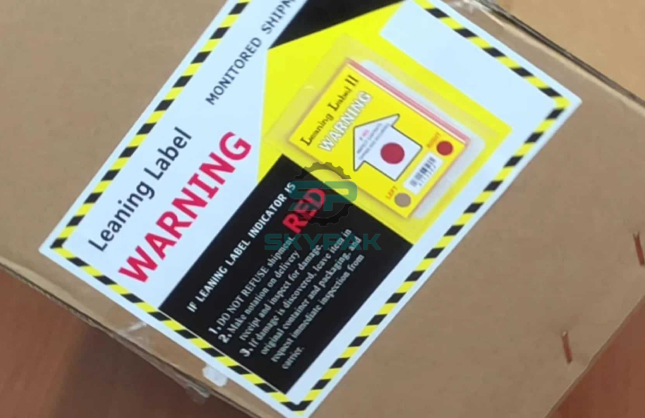 Tilt indicator labels gradually become indispensable packaging materials for shipping goods. This is a device of high economic value.
The tilt indicator label acts as a tilt indicator, helping users to detect the tipping condition of product goods during transportation and packaging for appropriate resolution. It also provides authentic proof to attribute responsibility to units in the logistic chain. When the inclination of the goods is above 90 degrees, the box in the middle of the label will turn red, and at the same time the goods are tilted outside, the circle on that side will turn gray.
Initially, the tilt indicator label detects only one plane, i.e. left or right direction. However, now there is an additional label indicating the inclination of many directions, the direction of tilt is not controlled, and the goods can tilt forward and backward. Multi-directional tilt detection labels can help users detect a package's 360-degree tilt.
Please watch the tilt detection label manual video below, to understand more about tilt detection labels and how they work. https://www.youtube.com/watch?v=vdbCnBLSndw&t=4s
Application of tilt detection labels in the industry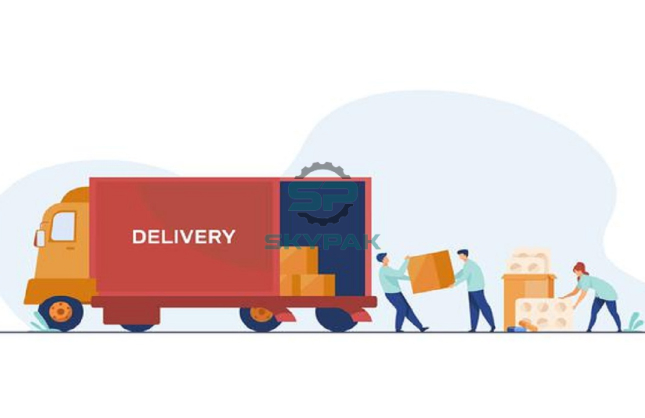 Tilt indicator labels are used in a wide range of industries, including
Consumer Electronics
Industrial equipment
Office equipment
Computer hardware
Electronic device
Auto and truck parts
Packing/carton
Furniture and fixtures
Glass, ceramics
Household appliances
Energy and Utilities
Scientific and technical instruments