Pine wood pallet may not be the most important ones, but their wide range of uses and the significant benefits they bring to a business makes them quite valuable. According to Home Edit, nearly $400 billion in American goods are shipped worldwide annually on wooden pallets. Continue reading the following article to know how wooden pallets can bring benefits to your business.
What is the pine wood pallet?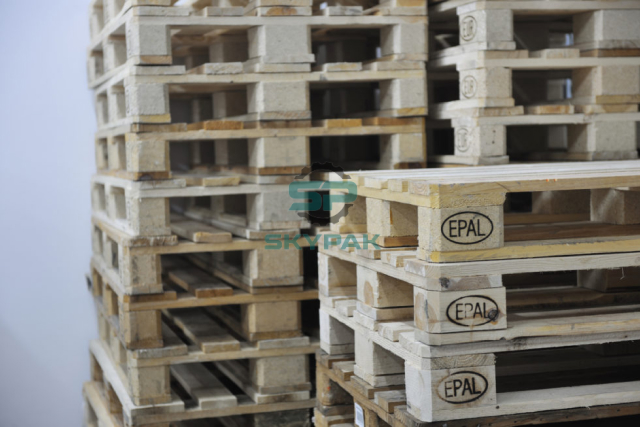 Wooden pallets are wooden slats stacked together and used for storage and transportation. Pallets are usually made of solid pine. Pine pallets are an economical way to ship as they help reduce the amount of packaging required. They also save space and allow businesses to have more storage than the warehouse floor space, as pallets can be stacked with goods inside. Also, they can sometimes be reused. This is a great way to store items in bulk.
Today pine pallets are used in many industries, not just shipping. They are often used as temporary floor coverings to separate dry and wet areas at construction sites or placed underneath heavy objects such as machinery for added stability.
How can the pine wood pallet help your business?
Improve floor space efficiency
Any company involved in shipping knows how important it is to maintain an efficient warehouse. It is important to make the most of the available storage space while ensuring that different products can be stored easily. Because pallets increase vertical space, a business can maximize space in a warehouse by using wooden pallets.
Easy traffic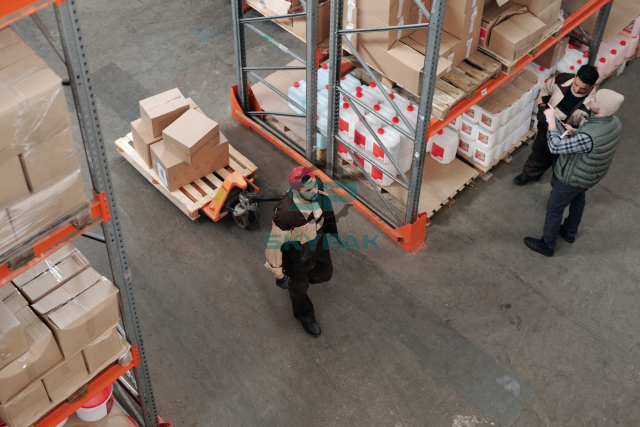 Using pine pallets makes it simple to move products and materials in and out between storage, production, and shipping areas. If all products were the same size, loading and unloading them would be much simpler.
Reduce packaging waste
Wooden pallets are some of the most recycled forms of packaging materials. They are environmentally friendly, in contrast to many other packaging products and solutions in the supply chain, making them ideal for reducing carbon emissions through recycling, reuse, and biodegradation.
Value for your investment
Because pine wood pallets can be reused many times, shipping goods using this method is one of the long-term cost-effective options. No matter how many items you have to move, transporting them on wooden pallets is the most efficient and economical way without compromising the level of safety provided.
Export to foreign countries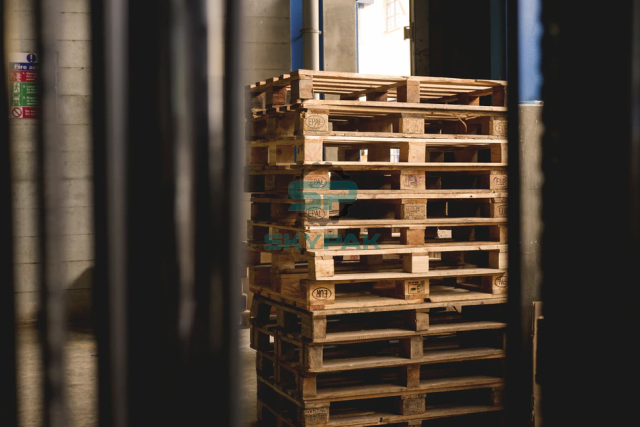 With ISPM 15 fumigation-treated wooden pallets and EPAL-standard wooden pallets, businesses can confidently transport goods to European countries and fastidious markets without any obstacles. (See more about export wooden pallet standards here: https://www.youtube.com/watch?v=-qEvTrFoLfQ)
Pine pallets are versatile and a great tool for moving almost any product or storing goods in a warehouse. The combination of convenience and durability makes them a great choice and beneficial for any business. Pallets have made manual labor much more efficient, saving time and money while reducing the risk of injury.