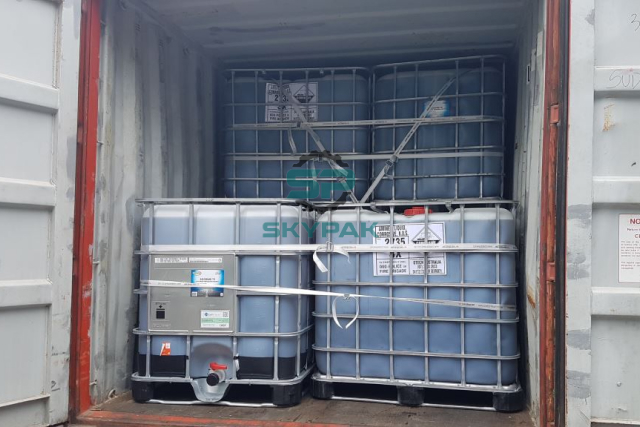 Transporting goods into shipping containers for export is an essential step in the supply chain for many manufacturers nationwide. Some commodities such as chemicals are in liquid, granule, or powder form and have the potential to have devastating effects on human life and the environment if released during transit. Manufacturers or those responsible for the packaging of these containers need to ensure safe packing and binding practices. The following article discusses ensuring safety by tying container cargo with composite straps.
Ensure safety when tying container cargo with composite straps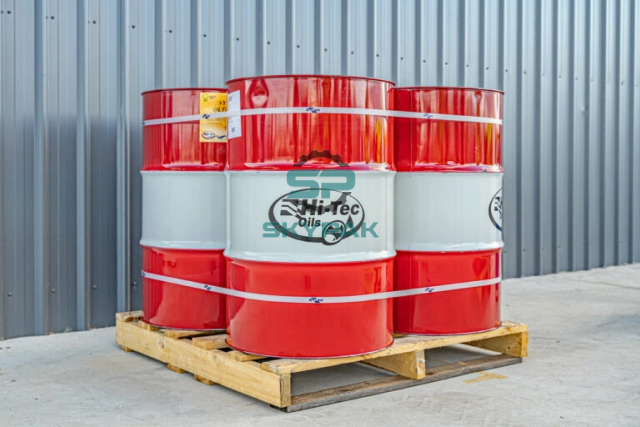 Create a stable load
When loading containers onto pallets, workers must ensure that the load is properly strapped to the pallet. Composite straps come in a variety of sizes and come with a bearing strength of up to 2.4 tons. Composite straps are also TUV Rheinland internationally certified ensuring absolute quality, making them a safe, sturdy choice for palletizing chemicals on containers. There are some cases where individual drums or IBCs are transported on a container, the best practice is to tie the boxes together to create a larger surface area, thereby increasing friction and reducing the possibility of slipping or load movement.
Fixed to the container
Packing drums, or IBC containers into containers can be a daunting task. They are often loose, slippery, and easily peeled off. It is very important to tie these items together into a condenser before securing the cargo on the container with composite straps. Ideally, you should use 1-3 straps running around the sides of the container, then tie more straps from the lid to the bottom of the container. It is recommended to wrap 3.4 containers into one capacitor and continues to wrap the containers outside this capacitor 4 in the same way until the end of the tank.
Some frequently asked questions when tying container cargo with composite straps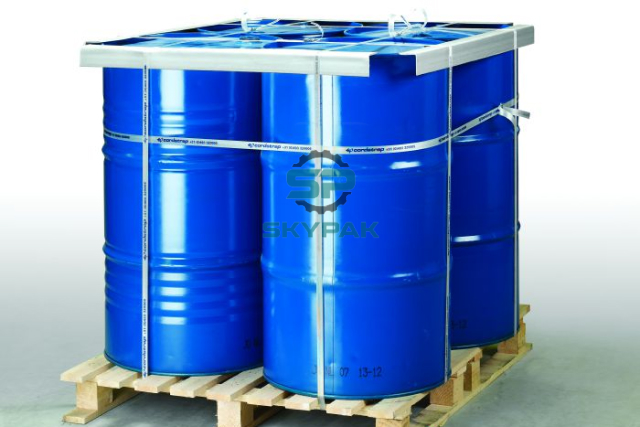 How to tie containers with composite straps without denting the boxes?
Tying anything from bags of fertilizer to barrels of oil can be difficult. It's important to make sure your straps stay tight but don't damage your product at the same time. Before strapping, it is best to check the stiffness of the box, because composite straps are very strong and tight, so it is advisable to avoid tying light boxes that are prone to dents such as cartons. Before binding the boxes, it is advisable to insert wooden blocks under the base to disperse the force, create less friction to help the belt move around the edges, and protect the product while maintaining tension.
How do composite belts always have stable tension?
Manual composite belt tensioning is the most cost-effective option. However, this can have disadvantages such as manual handling risks and inconsistent tension. It is therefore best to use a belted booster. This tool helps to tie the belt tighter, ensuring maximum load stability. From there, businesses can rest assured that the goods will arrive at their destination safely and without damage or damage.
To learn more about how to use composite straps, readers can watch a detailed video tutorial here