Wooden pallets are used more as a way to transport goods. Wooden pallets have become a highly applicable product at all times, from home design to flooring materials. There are many ways to recycle and reuse wooden pallets into something bigger and better than before. Reused and recycled wooden pallets are a long traditional way of disposing of unused pallets. Okay. Pallets are often broken down so that they can be used in other projects, but today recycled pallets take on a whole new meaning.
What are the benefits of recycled wooden pallets?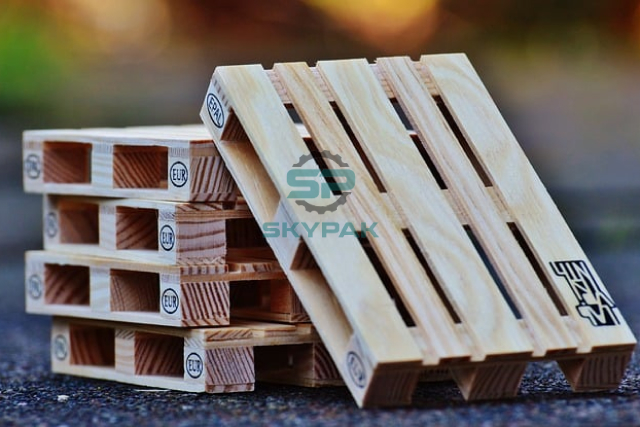 Of course, reusing what you can is good for the environment but recycling pallets is not only good for the environment, it is also for personal purposes. When you recycle pallets, you can help protect the environment by reusing natural materials that cut down on the energy needed to harvest new wood. You also save a lot of money for other purposes. Wooden pallets have become a profitable trend. Why not make the most of materials that are reliable, easy to use, and help cut waste and new logging costs?
The application of recycled wood pallets
First, any industry that uses wooden pallets considers it to be one of the most durable transport/storage options available. They can be used many times. Not surprisingly, the use of these "wooden pallets" has spread globally because of their durability. Pallets are great for many reasons. They are built to last, which means that when you recycle them, you get a base of recycled pallets to build on or use for any project.
Indoor furniture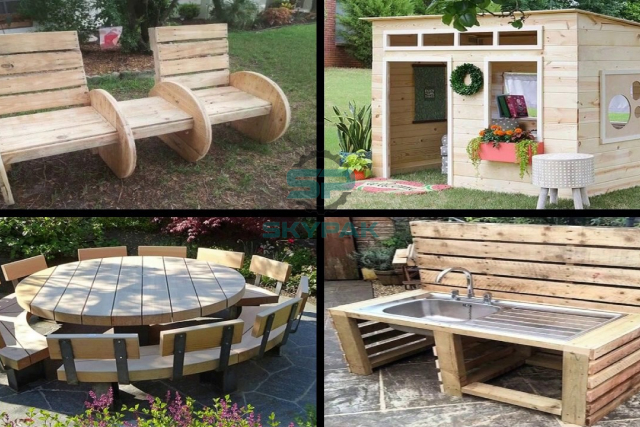 Everything from the bed to the swing to the lounge is created from recycled wood pallets. They are simple, durable boxes and can hold tons of weight, so using them stacked, pulled out, or side-by-side will give you great results. With recycled wood pallets, you can create coffee tables just by adding some wheels and a coat of paint. If you want to be really fancy, you can add a glass panel on top to decorate the pallet coffee table.
As flooring material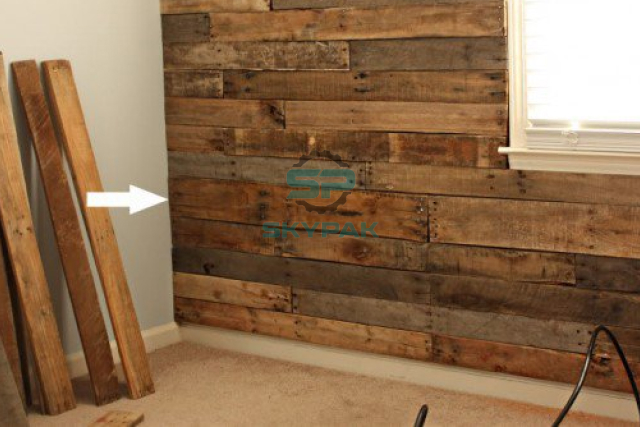 It's easy to create a lovely spot in your garden using painted pallets as flooring, seating areas, and even planters. All you have to do is paint the pallets in any color of your choice with good outdoor paint, then arrange the recycled wood pallets in an interesting geometric pattern. You can plant plants in the gaps between the gaps in pallets. You can also easily build planters out of a few pallets that you've cut into equal lengths. You simply close a box and use a plastic liner to keep the soil in place.
Pallet swing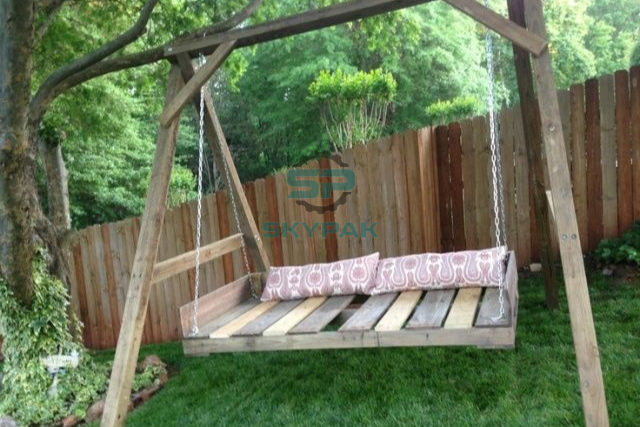 Cut the pallet in half lengthwise and paint or stain, then use two strong ropes at either end of the length to attach it from the awning. You can add a back to your swing by nailing the other half you cut into the back of the pallet swing.
Use as firewood
Wooden pallets can be broken down and used as firewood if they are heat treated (HT – Heat treatment) according to the International Plant Protection Convention (IPPC) and not chemically treated (MB – Methyl Bromide). . When wooden pallets have expired, they can be used for cooking.