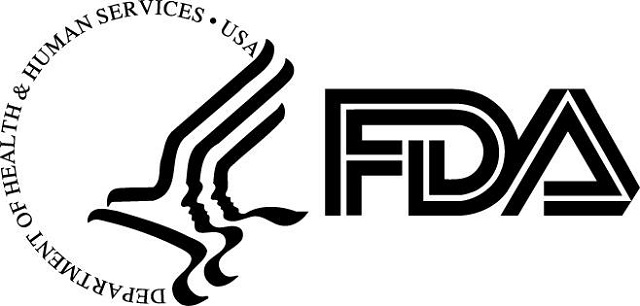 US FDA Certificate
The US FDA Certificate generally means that companies registered with the US food and drug administration are often asked by their customers and suppliers to verify their registration number and registration validity date especially in the case of food manufacturers & exporters.
Manufacturers, Exporters, and Traders across the globe are curious to have the word "FDA Certified" in the name of the company. But this is not possible! The FDA will not issue any kind of certificate to any organization other than domestic manufacturing companies.
US FDA Certificate for Export
Domestic firms exporting products from the United States are often asked by their foreign customers or foreign governments to supply an "FDA certification" for products regulated by the food and drug administration. A US FDA Certificate is a document prepared by the U.S. Food and Drug Administration, containing information about a product's regulatory or marketing status.
• FDA doesn't approve manufacturers of any kind of activity.
• FDA approves new medical devices and certain high-risk medical devices.
• FDA doesn't approve Food, Cosmetics, OTC Drugs, and Compounded drugs. FDA approves new drugs and biologicals before companies can market those items.